Your home,
everywhere
Every journey for leisure or business purposes is a moment when you can feel home even if you're moving away from home.
View more
We call them Domo - all equipped with the best furniture, conceived to satisfy all your needs for leisure or business.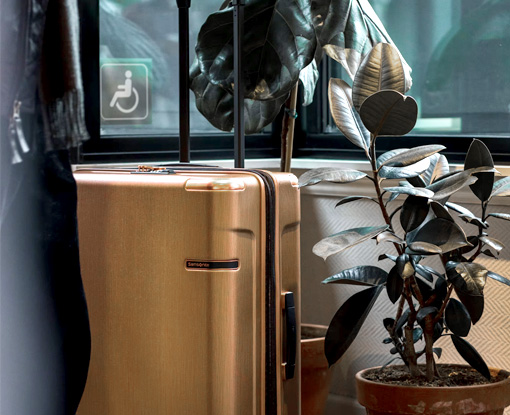 The Reception
Our reception is placed in an inner court where you can already feel home. Here you can relax, maybe drinking a good Illy coffee, and ask our 7/7 receptionist team who will be very pleased to welcome you and answer any questions you may have.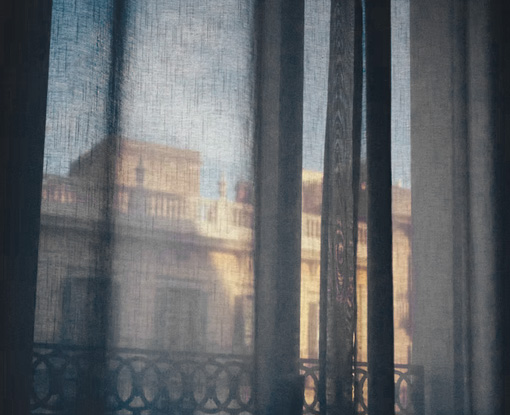 The view
The Domo Deluxe Suite View offers a spacious 13 sqm terrace, from which you can enjoy a wonderful view over the Trieste skyline. All our apartments have a beautiful view over the town or a partial view overlooking the sea.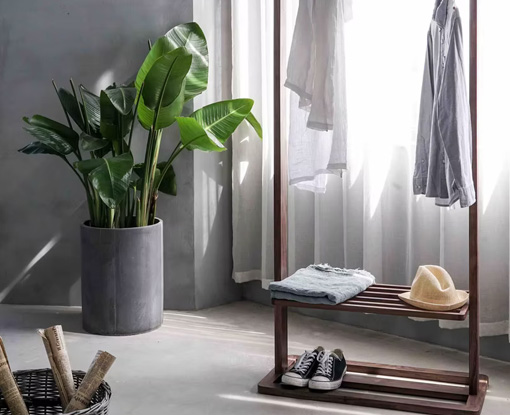 Everyday life
Wherever you may find yourself, the DOMO philosophy is to make you feel at home. Here's why all our apartments provide everyday life spaces: smart-working area, studying, reading and relaxing area.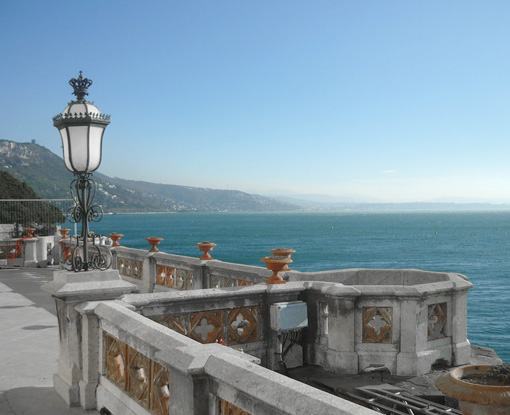 Our territory
Feeling home means also creating a connection with the city you choose. We work everyday to offer our guests a list of activities, events and information in our "Destionation" page which can be useful to experience Trieste.
Choose your exclusive service
In Domo, the priority is to guarantee an avant-garde and tailor-made service for each guest. We are committed to ensuring that your stay in our apartments is an experience beyond the standard measures, but rather a daily, engaging and profound discovery.

Our priority here in DOMO is to offer each guest a custom-made service. We commit everyday to ensure you a wonderful experience, a daily discovery through our heartbreaking territory.
on request
Discover our city
We suggest unique itineraries and places for a stay full of surprises
coming soon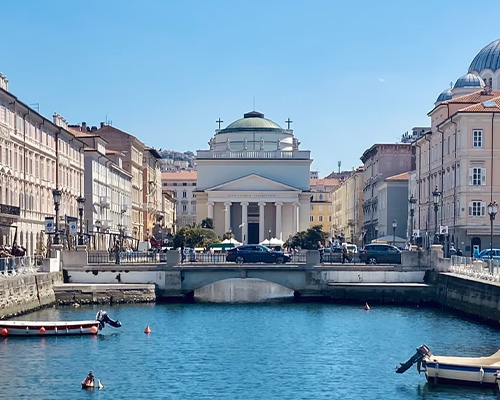 on reservation
Laundry
Washing service and facility
Availability: from monday to friday
How to book: at the reception
When to book: by 10 am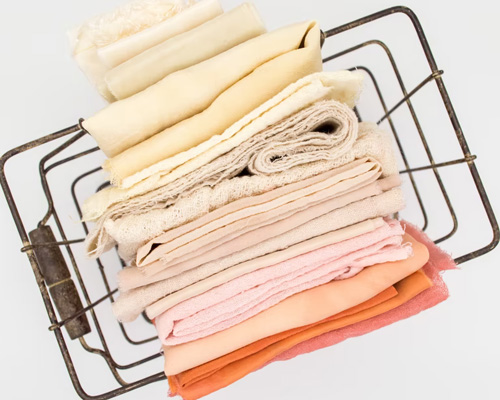 on reservation
Cleaning and sanitization
Sanitize your environments
coming soon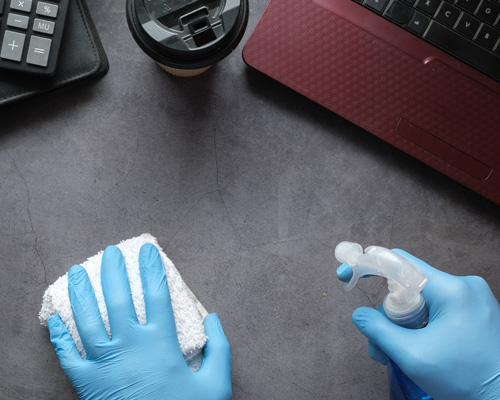 on request
Parking
Domo has a partnership with Park San Giusto.
Availability: 7/7 with no need to book the service
15% discount if you park more than 5 hours

We have chosen Trieste as our first destination to open our Domo. Our new home is located in the Borgo Teresiano and it's a building from the first half of 1800, a few steps from Piazza della Borsa and Piazza dell'Unità. The building, with its refined and at the same time grim facade, is characterized by a neoclassical style, typical of this area.
It is characterized by an elegant stone gate, framed by the balcony of the piano nobile; inside you will find a stone staircase furnished with wrought-iron parapets facing 4 neoclassical columns and the courtyard. Some apartments face straight to the internal view. View more
Operational headquarters Domo, via Mazzini, 32, 34121, Trieste